High-Rise Cleaning in SLC
Cleaning the highest ceilings, walls and windows with the highest quality standard.
Our Promise: The Extra Mile
Many high-rise cleaning companies value only one thing: speed. At Jani-Serv Inc., we focus on the quality and thoroughness of your service. Our speed comes with experience.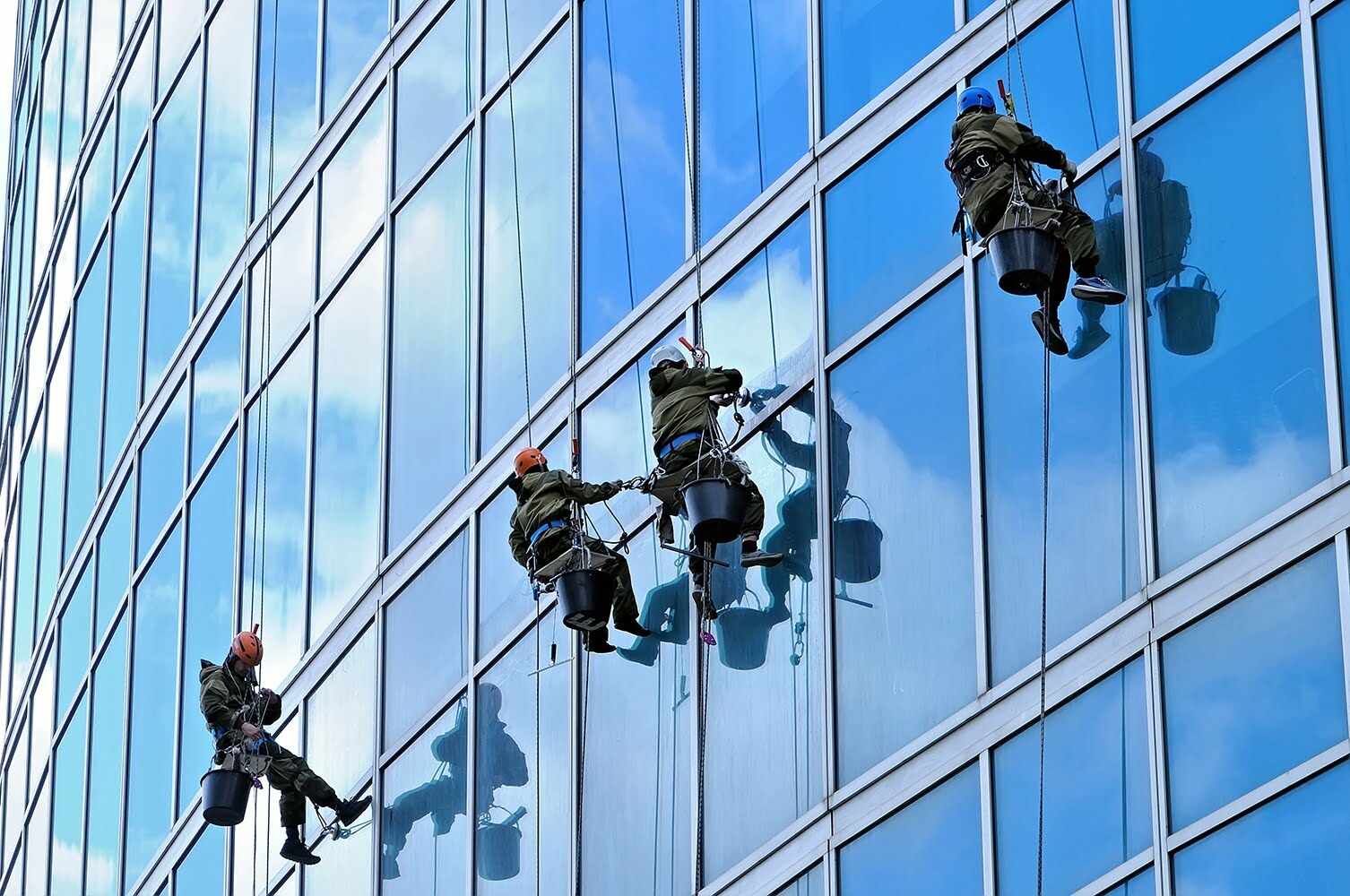 High-Rise Cleaning in SLC with Spotless Results
Keep your high-rise building in Salt Lake City looking brand new and bright.
We have been serving businesses and families in SLC for years. Here are a few ways our high-rise services are often used:
High Ceilings
Top to bottom walls
Skyscraper windows (Inside and out)
High level home windows & walls
Thorough, Safe, and Insured
Our high-rise cleaners are fully trained and our equipment is fully tested.
Keeping our professionals out of harm's way helps us fulfill your quality expectations, so we stay in complete compliance with OSHA standards.
Our staff can maneuver easily without any risk of falling, so they can focus on making your building absolutely flawless from the ground to the sky. Contact us for residential or commercial high-rise jobs.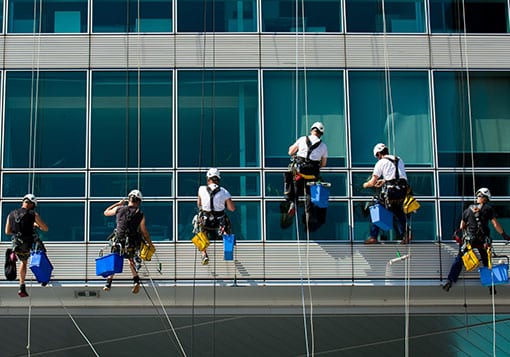 Request a Free Quote
Environmentally-friendly commercial cleaning that is tailored to meet your needs.
Request Booking
Request a Quote