Film Festival Cleaners
Whether you're from Utah or from out of the state, we're ready to perform the ultimate clean-up for your film festival!
Custom Cleaning For Your Film Festival
After hosting hundreds to thousands of people at your film festival, you could use some help keeping things nice and clean for your guests. We provide top cleaning services for theatres, eating areas, and streets for your unique film festival needs.
Movie Theater Cleaning
You and your visitors enjoy the show, our team will take care of the mess.
A film festival is meant for fun and enjoyment. You don't want visitors worrying about how dirty the floor is.
Jani-Serv is known for keeping your event as clean as when you started. As people come in and out of each facility, it is important to keep things tidy and sanitized. Let us help!
Mopping Floors
Wiping Chairs & Tables
Trash Pickup
Dusting Light Fixtures
Office Cleaning
Kitchen Cleaning
Trash Disposal
And More!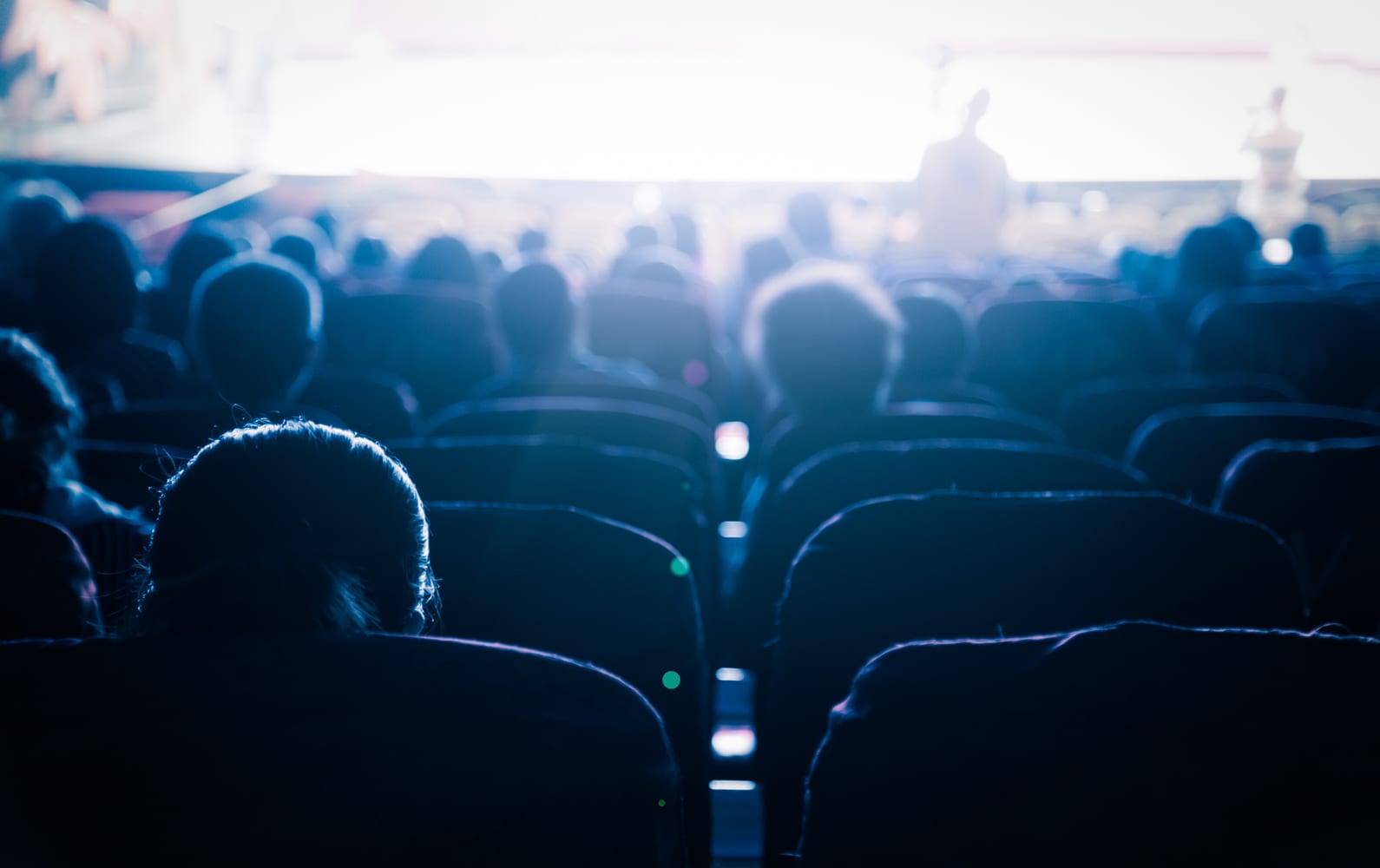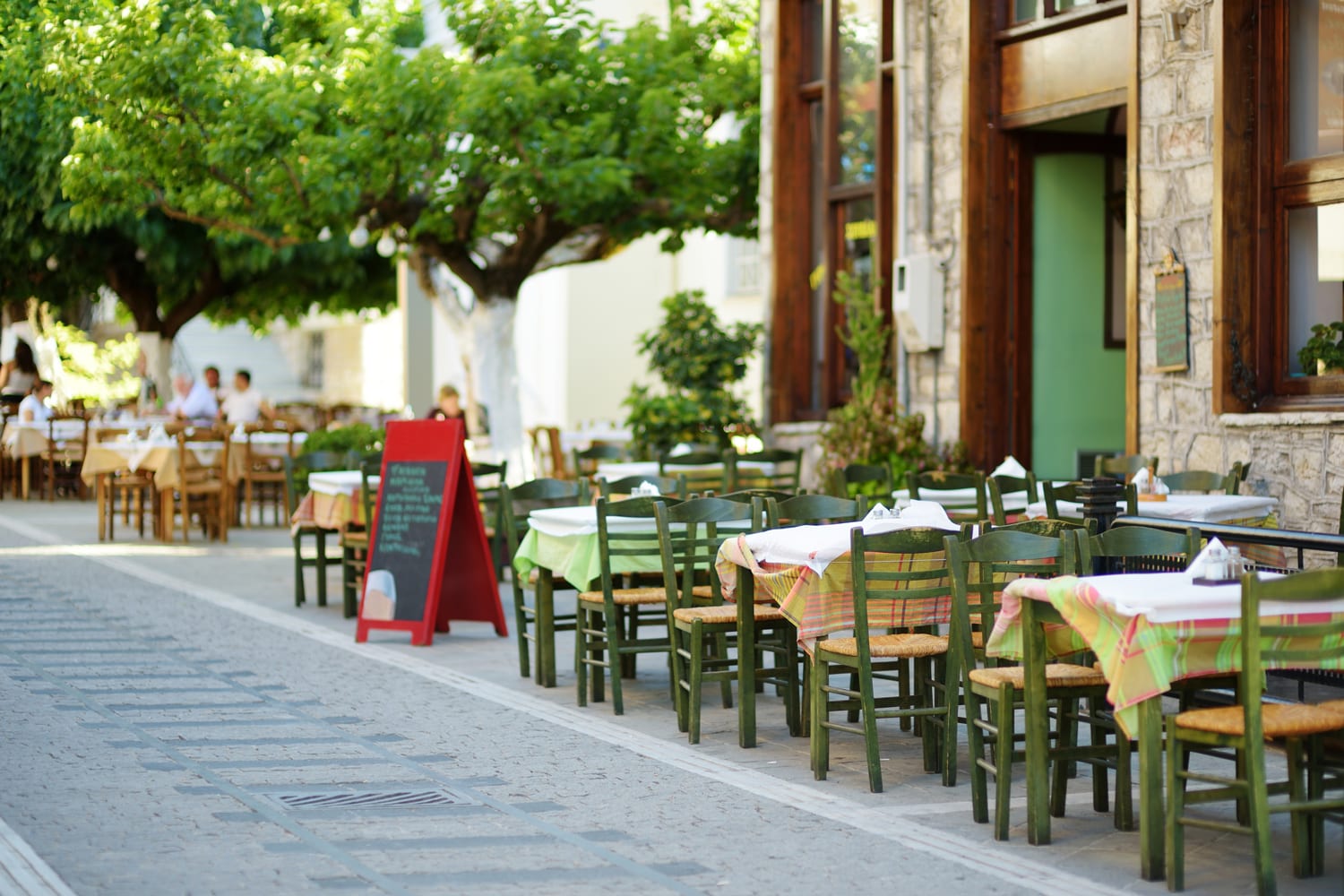 Eating Area Cleaning
People are attending your film festivals for more than the amazing movies.
As a professional cleaning company, we understand how important it is to keep the eating spaces clean at your festivals. Especially when people are eating outside on sidewalks and streets, you want your visitors to enjoy the space around them.
Give people a pleasant memory at your film festival so they'll want to come back year after year! Call Jani-Serv so you won't need to worry about your film festival cleaning! (801) 500-4747
Quality Guarantee
Request a Free Quote
Environmentally-friendly commercial cleaning that is tailored to meet your needs.
Request Booking
Request a Quote