Commercial Cleaning in Spanish Fork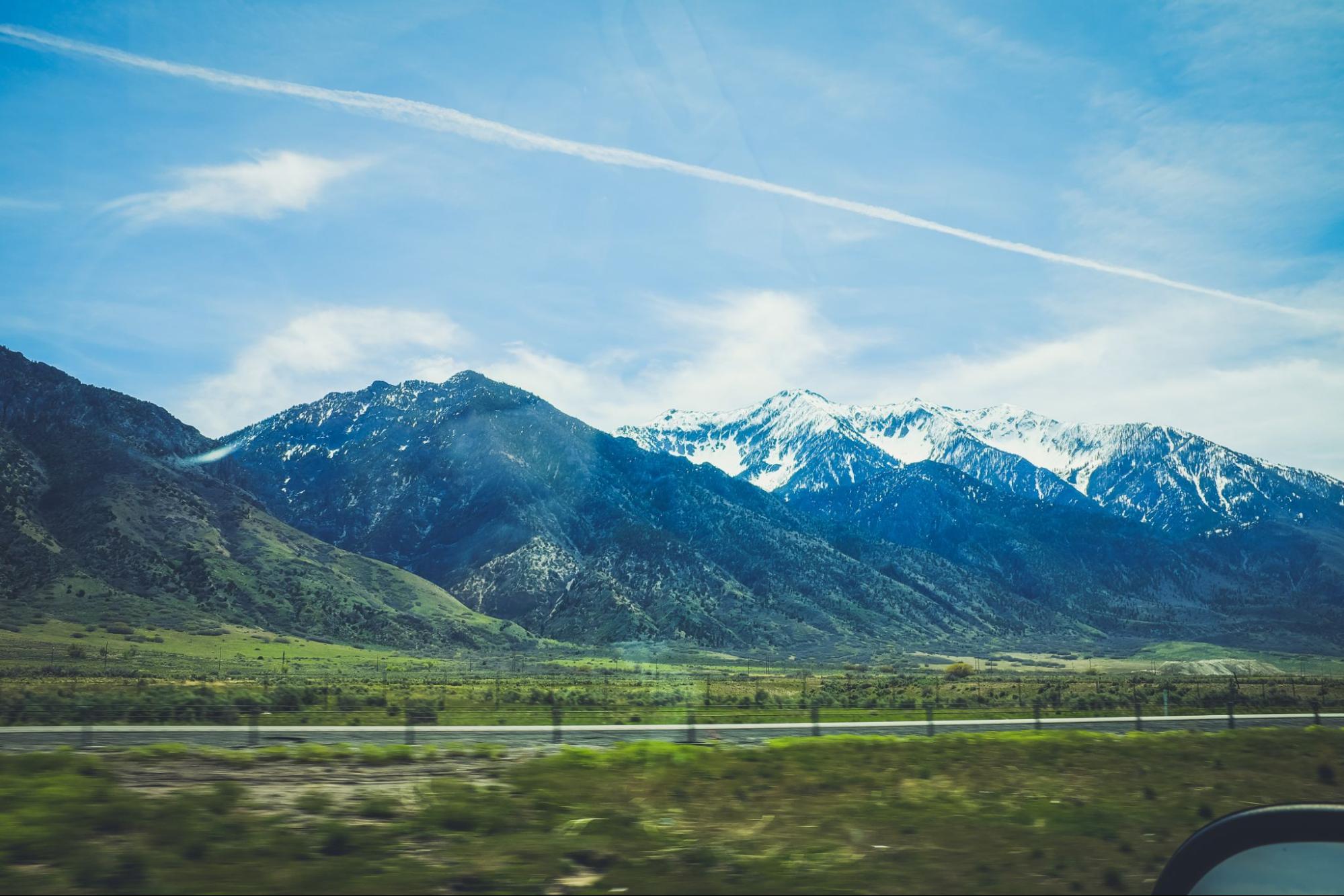 Jani-Serve provides best commercial cleaning in Spanish Fork, Utah. With more than 20 years of experience serving multiple industries and diverse facility types, Jani-Serv, Inc – Janitorial Cleaning is ready to deliver proper solutions to exceed your needs. Our stellar employees are experienced, on time and the best experts at what we do, while using award-winning technology.
We know that there are many different types of companies and facilities that have unique needs. Jani-Serv tailors all their commercial cleaning services to your unique circumstance.  As we create your unique commercial cleaning plan, we strive to offer the most convenient and efficient schedule for your business. We are equipped to service a wide array of industries.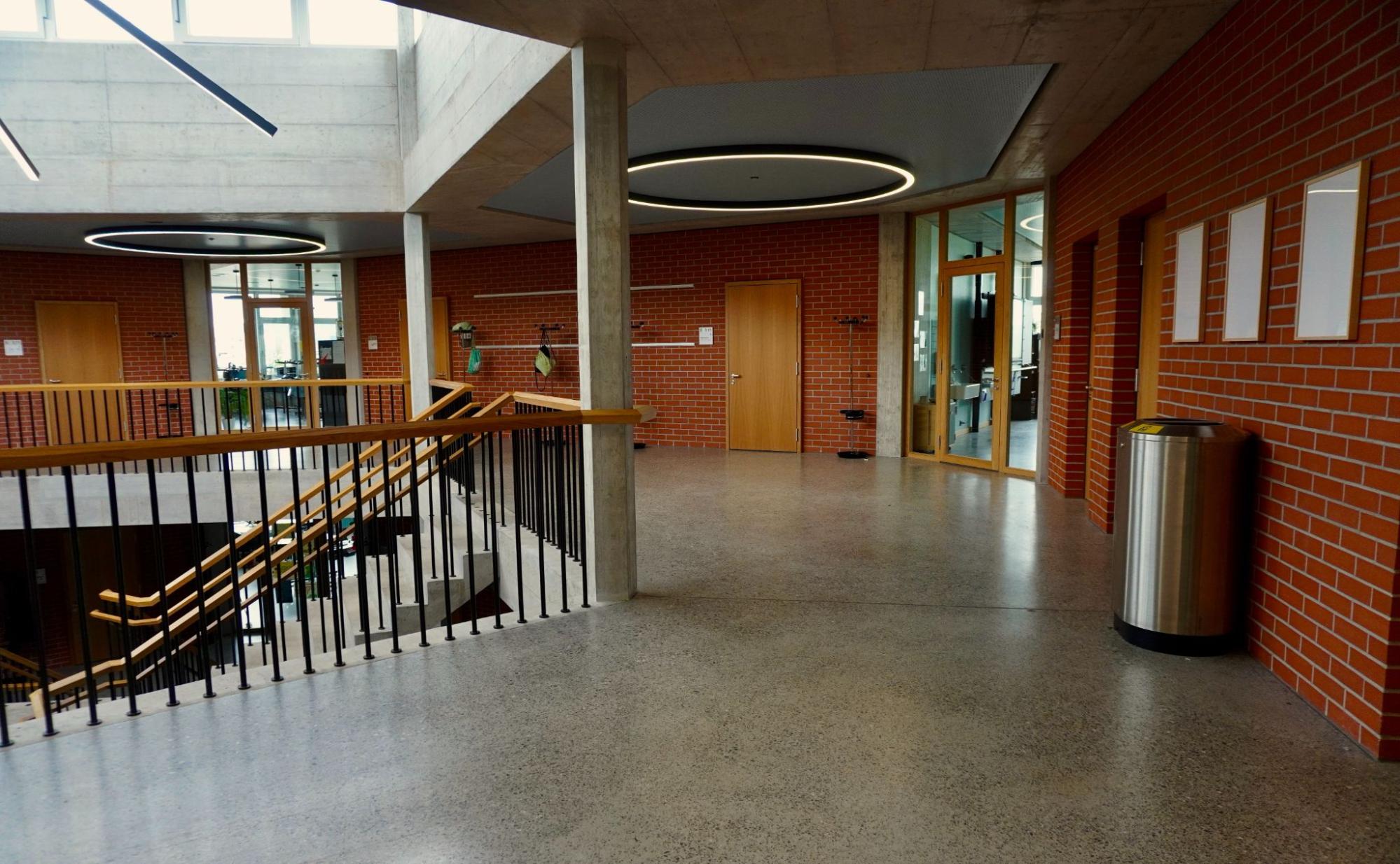 We know what businesses in Spanish Fork Need
We provide janitorial services and commercial cleaning for buildings throughout Spanish fork and its surrounding areas. Including offices buildings, school buildings, medical facilities, warehouses, healthcare facilities, and many other commercial spaces. ‌
Jani-Serv INC specializes in cleaning businesses that need consistent, scheduled cleanings in  Spanish Fork, Utah and its surrounding areas
We live here too. We even know to ask if you prefer Berry's or Glades.
Professional Disinfection and Sanitation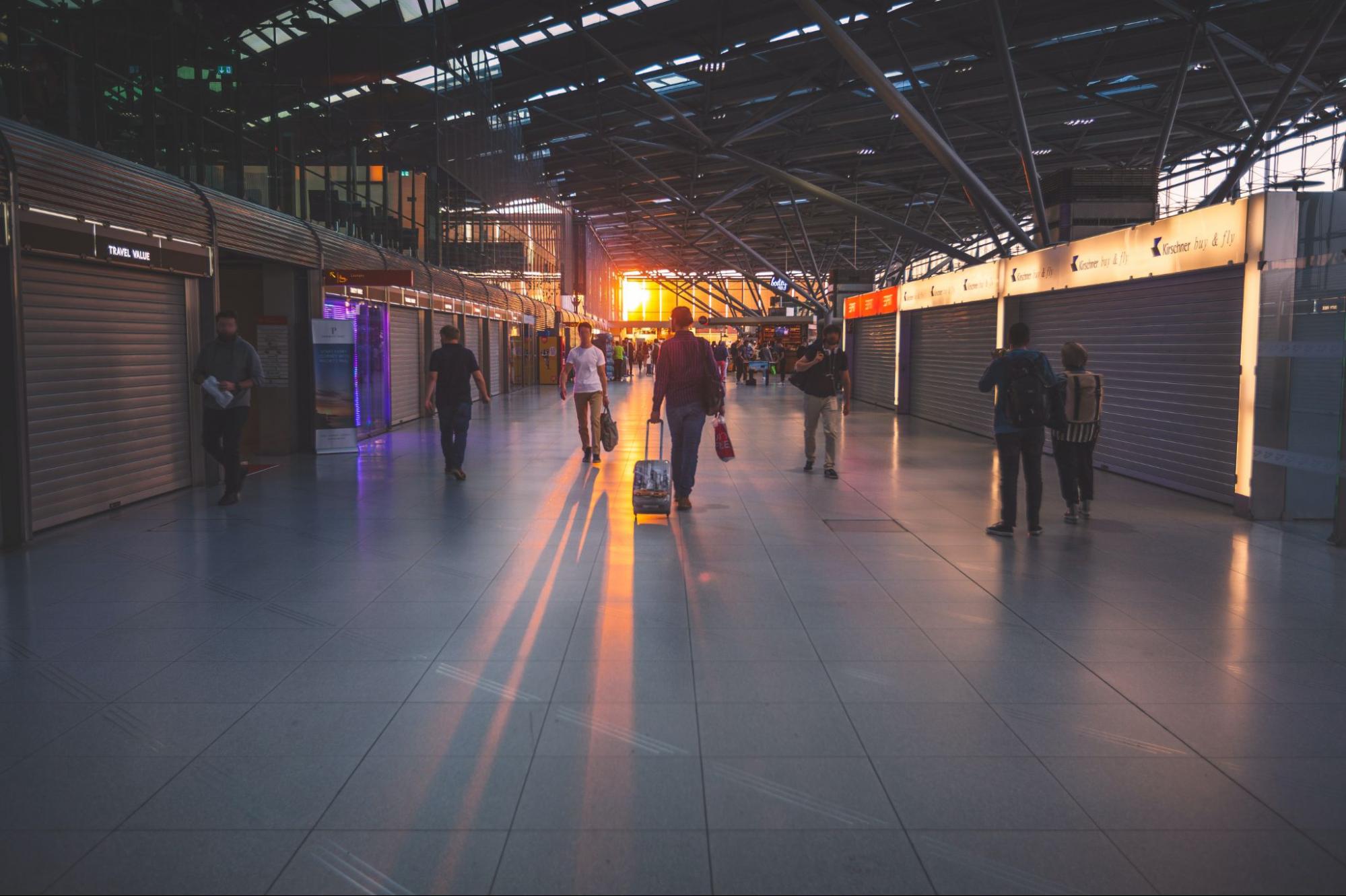 What to Expect When You Hire Us
Jani-Serv, Inc – Janitorial Cleaning offers a variety of janitorial commercial cleaning services for all commercial industries. We have the experience and skills necessary to clean everything from a small office to an entire hospital or airport. We offer top quality Janitorial & Commercial Cleaning Services in Spanish Fork and its surrounding areas in Utah.
At Jani-Serv, we know there are many benefits to having a clean and aesthetically pleasing building or facility and it can be stressful to try and maintain yourself. We take pride in our staff and take the extra time necessary to recruit the highest quality of team members. Our team members not only represent Jani-Serv but you as our client. Let us help you to put your best face forward! 
Our Commercial Cleaning Services in Spanish Fork:
Hiring janitors for office cleaning helps to keep the space clean and healthy.
We provide top-level disinfecting service  compliant with State Laws, EPA guidance, and CDC guidance.
Professional restaurant cleaning services from fine dining to fast food.
We do all types of cleaning from, debris removal, window cleaning, any type of dust or airborne particles, carpets, rugs, or anything you need.
Few environments need a professional cleaning company more than medical ones. Jani-Serv, Inc. specializes in medical cleaning of all kinds
Whether you have daycare or an entire college campus to be cleaned, we have a cleaning program for you.
Keep your facility looking and operating at its best possible level. Our professionals provide day and night cleaning.
We can handle all your office cleaning needs, from large-scale cleaning to detailed janitorial jobs.
Central Utah Commercial Cleaning
Jani-Serv Inc. answers the needs of business small to enormous. Get the cleaning you want with the communication you need.
Full Service & Customizable
Commercial Cleaning in Spanish Fork
Jani-Serv Inc. caters to businesses that need consistent, scheduled cleanings, and also offers one-time services for residential or commercial spaces. Contact our team at Jani-Serv Inc. for your commercial cleaning in Spanish Fork. We provide the highest quality work in the industry, no matter how large or small the job is.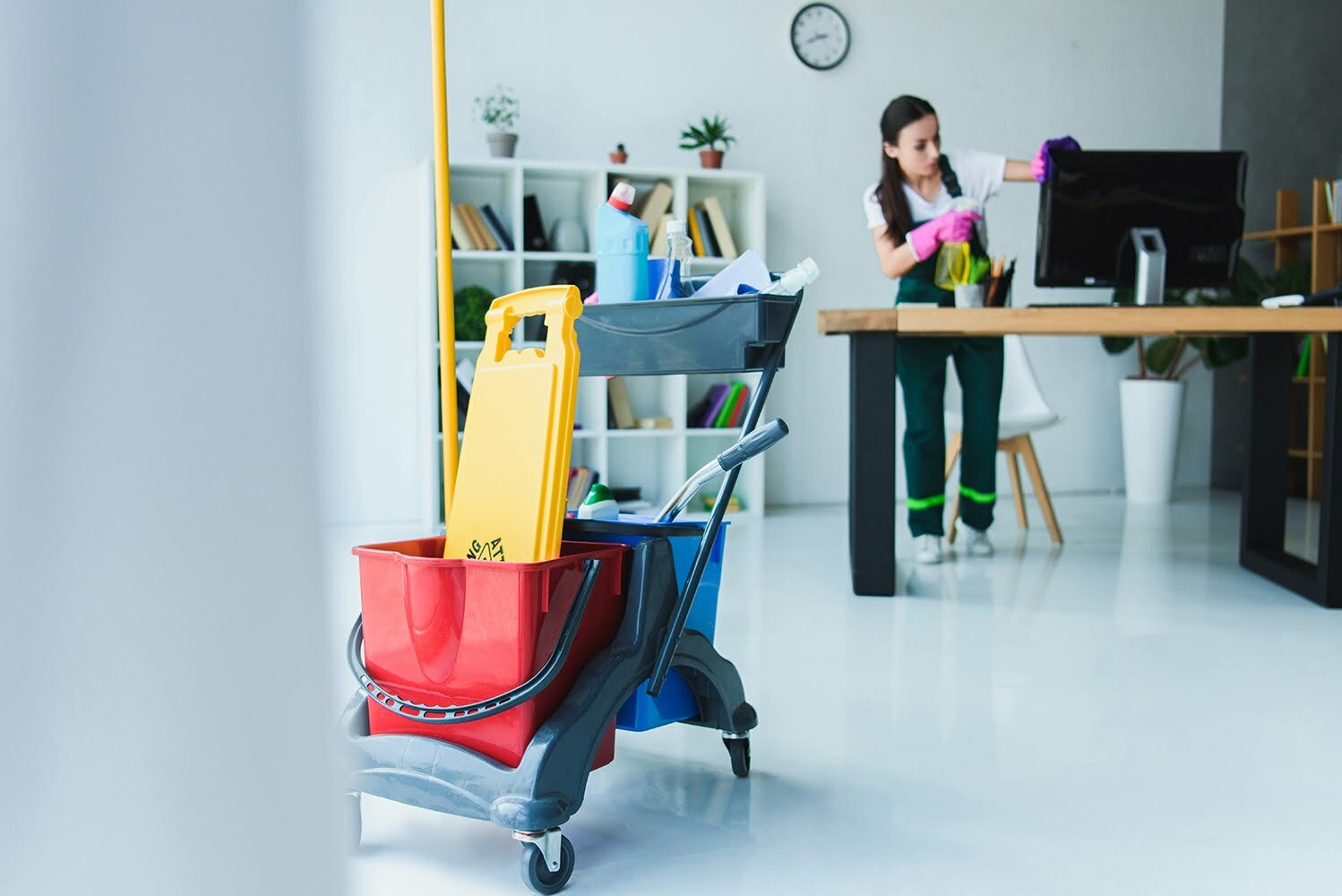 Keep Your Space Looking Sharp
Whether or not your business gets client foot traffic, a tidy workspace lends to more focus and professionalism
Our commercial cleaning services in Spanish Fork include:
Glass Entry Doors
Lobbies
Display Cases / Kiosks
Customer Countertops
Bathrooms
Waiting Rooms
Furniture
Flooring
Windows
Break Rooms
Appliances
Offices
Present Your Company with Pride
Class A, Class B, and Class C commercial office space cleaning services.
Our cleaning services go far beyond restrooms and waiting areas. We can improve your facilities visual appear from before clients even enter the building.
To give your office or business space an elevated, professional feel, request our high-rise cleaning services.
We provide quality Class A commercial office cleaning for our high-rise clients. Our high-rise commercial cleaning includes day to day janitorial services as well as professional green cleaning. Call (801) 800-8176 to learn more about this service. To request a free quote on services, click here.
Our staff comes prepared and is always efficiently detail-oriented. If you have any questions or concerns after your service is completed, you can submit an inquiry. We encourage you to rate your experience with Jani-Serv professionals after they have completed the service with our Quality Control Software.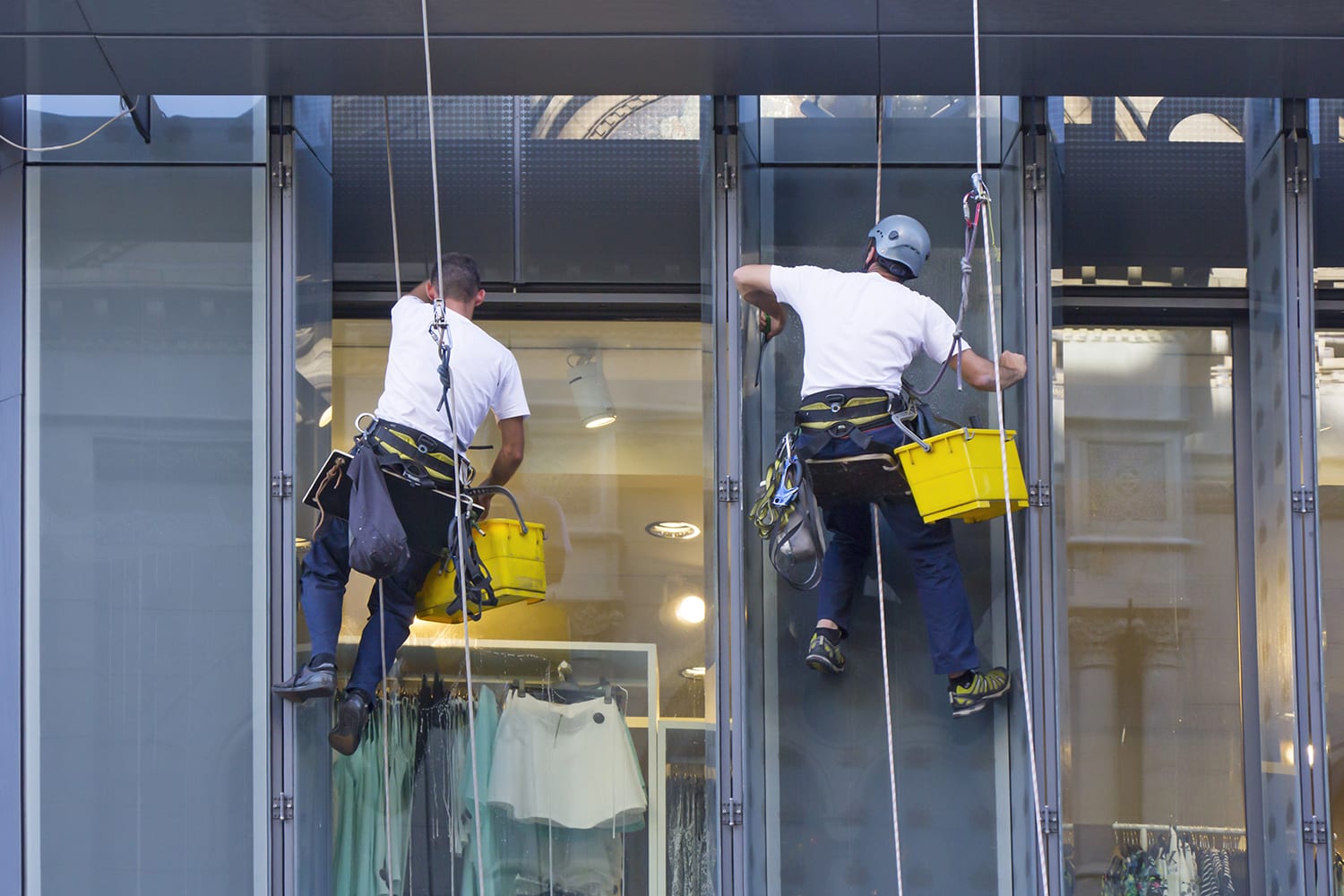 Thank you for your interest in hiring Jani-Serv Inc. Cleaning Service.