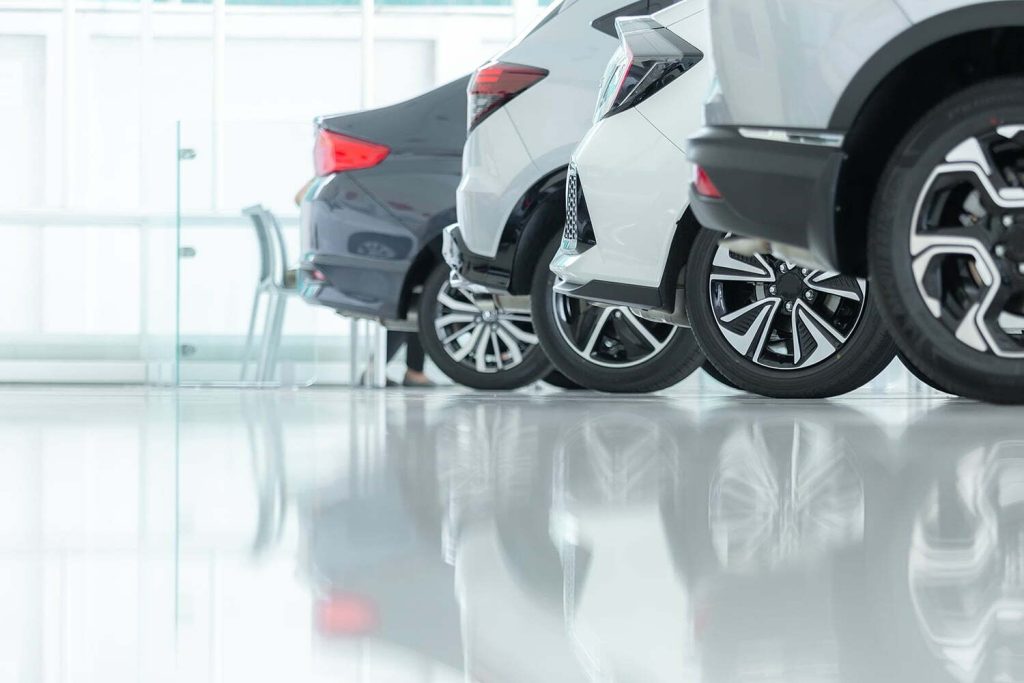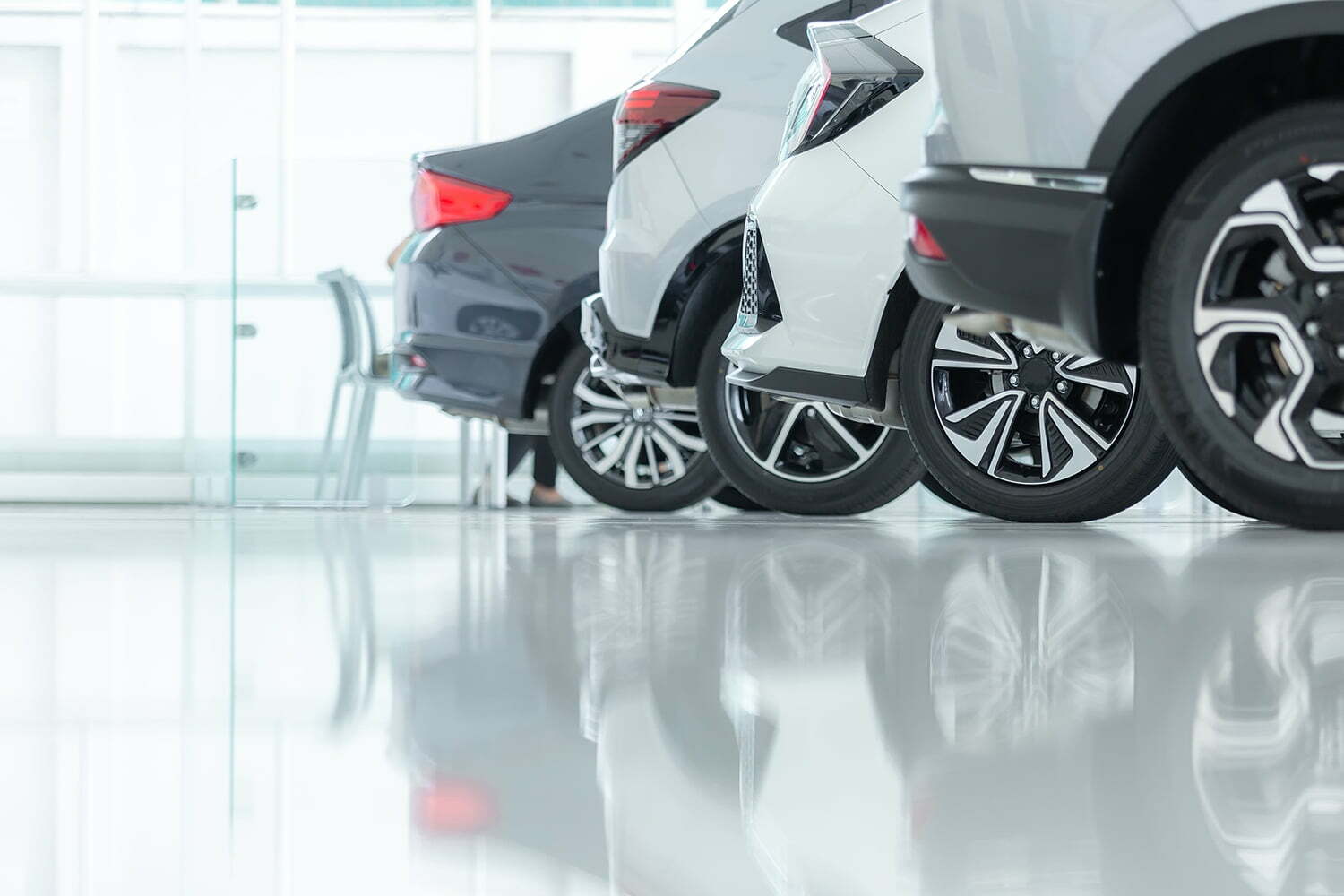 Auto Dealership Cleaning North Salt Lake
Jani-Serv, Inc. can help you give your vehicles an environment where they can make a real impression on potential buyers.
Custom Cleaning For Your Auto Dealership
At Jani-Serv Inc. we understand the importance of making a great first impression. It is essential to show your protentional customers how much you value quality. A clean and safe showroom puts your best face forward to your customers.
We specialize in cleaning services to fit your facility and your needs. While the purpose of all dealerships is the same, the facilities have a notable difference. With our cleaning services, we make sure that your building reflects your company and your vehicles.
First Impressions Make Sales
That's why you should use Jani-Serv for your dealership cleaning.
Starting with the first facility drive-by from your potential customers, they are forming an opinion. Let us beautify your facility from the glass windows to the showroom floor. Our base level auto dealership cleaning includes:
Show Room Floors
Building Windows
Glass Door Entries
Dusting Light Fixtures
Bathrooms
Waiting rooms
Offices
Trash Disposal
Cleaning to Fit Your Needs
You choose the service, you choose the time, we guarentee 100% satisfaction.
We believe that it shouldn't cost an arm and a leg to get the cleaning service you need.
Whether you need us to come to clean your facility after your business hours, on scheduled weekly visits, or simply on-demand one-time visits, we can work with you. Our policy is to give you the services you need at a reasonable price and cut out what you don't need. Contact us today to customize your auto dealership cleaning in North Salt Lake, or anywhere across the Salt Lake Valley and get a free quote!
Quality Guarantee
Request a Free Quote
Environmentally-friendly commercial cleaning that is tailored to meet your needs.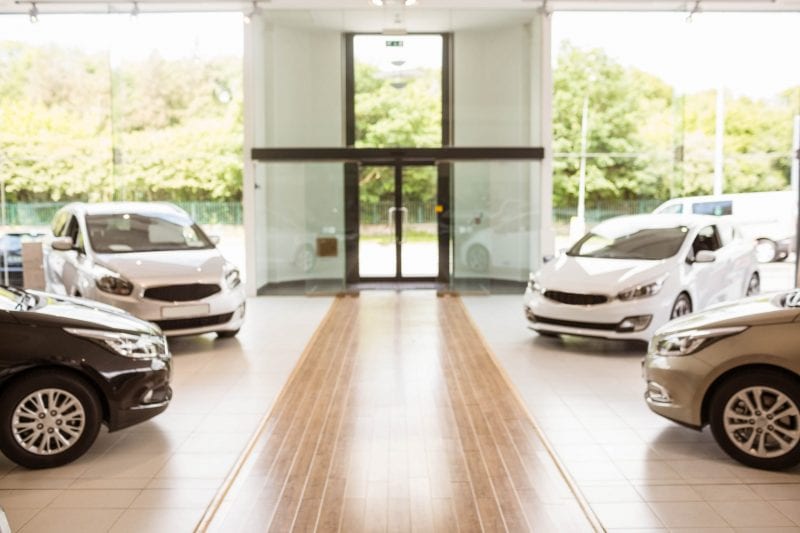 One of the most often neglected aspects when it comes to cleaning is your showerhead and faucet. These areas can often get built up with
Read More »
Why use a recurring cleaning service? Running a business is one of the most multifaceted ventures you will embark on at some point in life.
Read More »
As the owner of a rental property, the two most important aspects of your business are the quality of service you provide to your customers
Read More »